Animal Control In Dallas
The explosion of population growth in the Dallas-Fort Worth metroplex has spawned a housing boom never seen in the area. As a result, housing development has encroached on the natural habitats of numerous animal species. Since 1981, we have seen a dramatic increase in the number of animal removal calls, some of which require emergency measures to help area homeowners restore order. Although most wild animals prefer to avoid humans, the critters still pose a rabies threat.
Brinker Animal Removal implements humane trapping methods to catch and release wild animals back into the wild. Our use of food bait to lure unsuspecting animals into spacious cages differs from the poisoned baits used by many of our competitors. Poisoned baits are a cruel way to remove wild animals and the baits pose a health risk to your family. After we catch squirrels, and raccoons, we transport the critter to areas far away from your home that offer plenty of food and water sources.
Animal Prevention
Brinker Animal Removal promptly responds to calls for removing wild animals. We also earn our customer-first reputation by helping homeowners in Arlington, Flower Mound, Grapevine, and Plano, Texas prevent future animal infestations. The first order of business is to seal every hole and crack we find along the roofline and along the foundation of your home. After sealing points of entry, we move indoors to ensure all your dry food is stored in airtight stainless steel containers. Our team of critter control professionals places secured food high above the floor in tightly closed cabinets and pantries. You should remove fruits and vegetables from the kitchen counter and dining room table as well.
Part of our animal prevention plan involves fixing leaky pipes and clearing clogged drains to eliminate easy to access water sources for wild animals such as rats and squirrels. We repair damaged mortar and weather stripping to prevent rodents from gaining access to porches and garages. We recommend storing firewood at least 20 feet from your home to prevent wild animals from using wood piles as staging areas for home invasions.
Attic Decontamination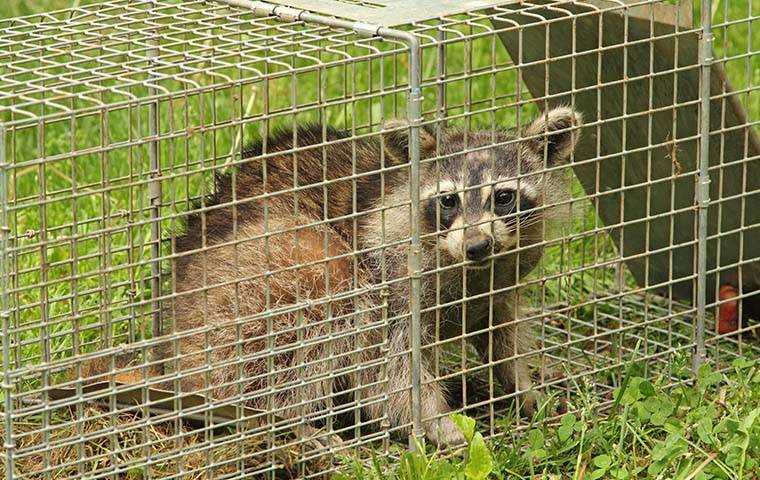 After efficiently removing wild animals from your home, our work continues by eliminating feces and urine left behind by critters like raccoons. A wide variety of bacteria and fungal spores create an unhealthy living environment, especially for occupants that deal with respiratory ailments. Fecal matter contains pathogens that contaminate food sources, which often leads to foodborne illnesses such as Salmonella and Lassa fever. We implement a two-step solution that eliminates wild animal contaminants in your home. The first step involves determining how we will efficiently eliminate foul odors and harmful bacteria to set the stage for the second step, which is conducting the attic contamination project.
Restoration
From rodents chewing through electrical insulation to a lightning strike ripping off roof shingles, the home services specialists at Brinker offers professional restoration services to return your home to mint condition. Comprehensive restoration services are needed to protect your family, as well as help you regain the value lost by a devastating fire or a wild animal infestation. We schedule home restoration projects around your busy schedule, as well as clearly inform you about every step in the process.
Here are a few of the restoration services Brinker offers:
Air duct replacement
Roofing material repair
Decontaminate spaces where animals lived
Install new wall insulation
Fix compromised wooden support beams
Contact Brinker For A Free Home Inspection
Our team of highly-rated contractors believes in the saying "Better safe than sorry." When you detect the presence of rodents or your home receives damage from a classic central Texas thunderstorm, contact our team of home services professionals to schedule a free home inspection. By thoroughly inspecting your home, we can prepare for any project required to improve the value of your property. A free home inspection is also recommended for Dallas, TX homeowners who are interested in adding outdoor living space in the backyard.
Additional Services
Request Your Free Inspection
Complete the form below to schedule your no obligation inspection.