About Brinker Animal Removal
Founded in 2015, Brinker Animal Removal specializes in wildlife removal, prevention and repair, and attic decontamination. We are a family-owned and operated business that serves the Dallas-Fort Worth area. Delivering solutions to the homes and businesses in our service area, we provide the customized services you need to protect your property from animal infestations.
Why Choose Brinker Animal Removal?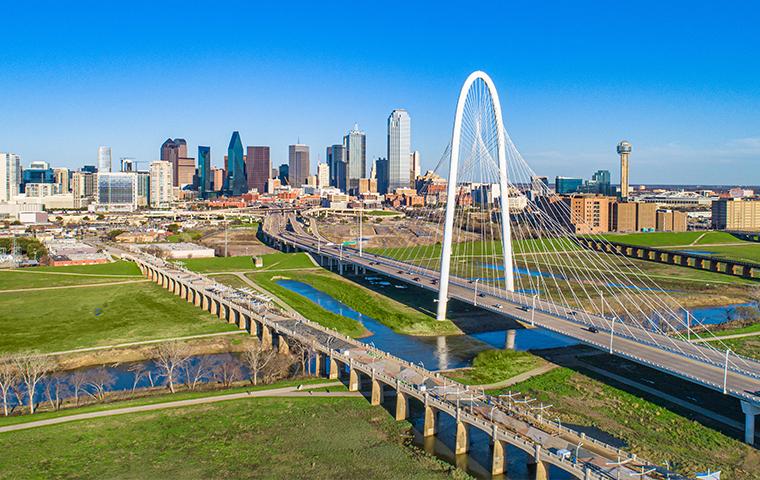 When animals get into your home or business, you want experts taking care of the problem so that it is done right. That's exactly why you can trust Brinker Animal Removal!
We customize our treatments to each customer, so you get exactly the service you need.
We deliver trapping services to remove your infestation entirely.
We provide professional exclusion work and wildlife proofing.
We make sure to seal your building in its entirety.
We provide a lifetime warranty with our services.
We perform attic decontamination services to keep your family healthy after removing the infestation.
We provide residential animal removal and commercial wildlife control services.
We offer emergency and same day services.
Quality, Customer Service, & Professionalism
If you need the services of a professional animal removal company, Brinker Animal Removal is the company to call. Our mission is to perform every job with the highest quality workmanship, exceptional customer service, and a high degree of professionalism. With our service backed by our lifetime warranty, you can't go wrong choosing Brinker Animal Removal. Contact us today to schedule an inspection.
Request Your Free Inspection
Complete the form below to schedule your no obligation inspection.